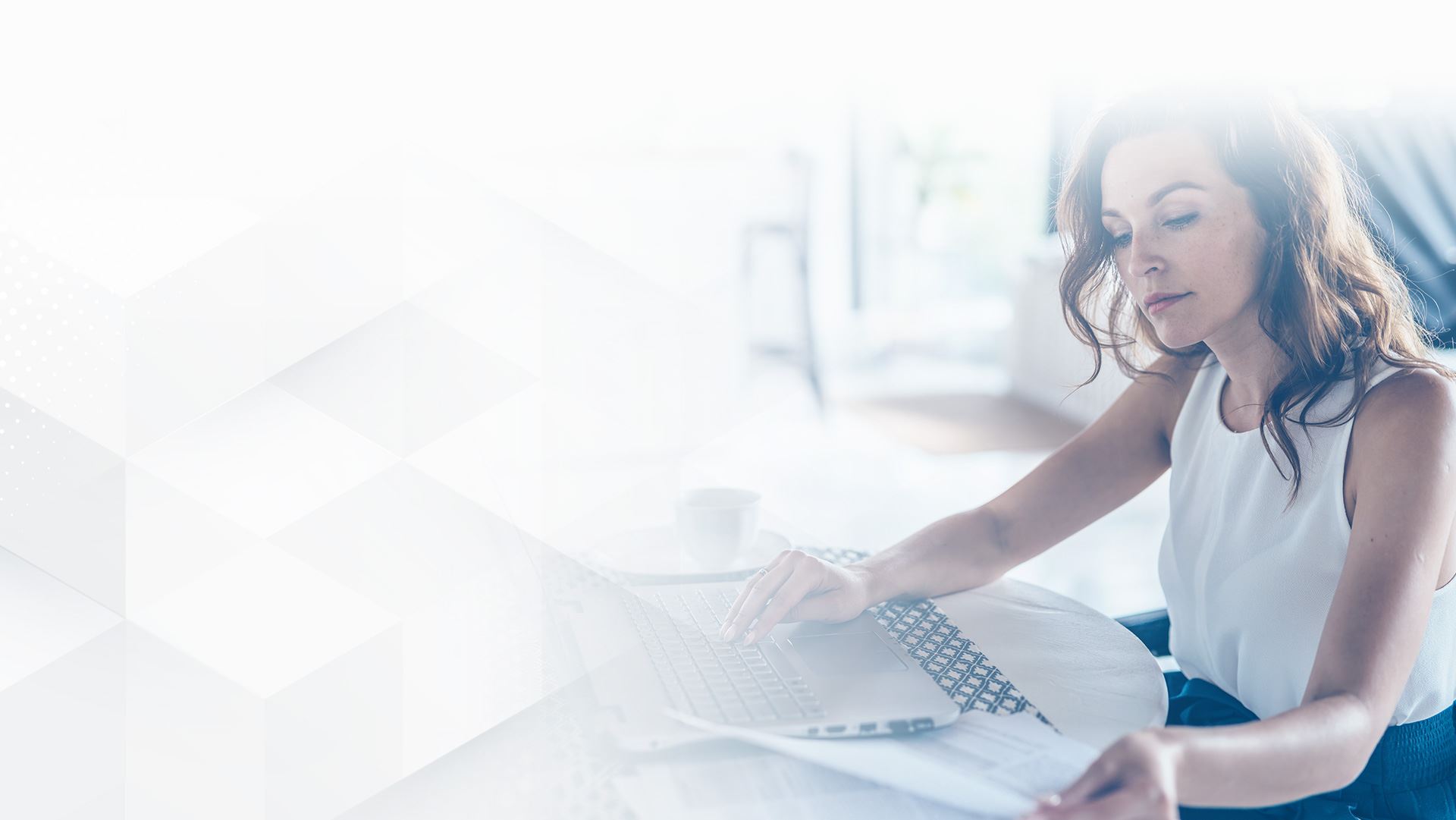 Marietta Chapter 13 Bankruptcy Attorney
Getting Lives Back on Track
Are you behind on your mortgage and are facing foreclosure? Are you at risk of repossession of your vehicle and other valuables? Is your car worth less than what you owe, or do you have an astronomical interest rate? If you answered "yes" to any of these questions, Chapter 13 bankruptcy may be right for you.
Our team at The Law Office of Danielle J. Eliot, P.C. is committed to helping you manage your debt and serving as your guide during this stressful time. We can help you leverage the bankruptcy process to consolidate your debt into tidy payments you can afford to pay. Our Marietta Chapter 13 bankruptcy knows how to effectively navigate the filing process and will work closely with you every step of the way. Our goal is to give you the support and resources you need to reorganize your finances and build a future free of overwhelming debt.
---
We are ready to help you get on top of your debt. Schedule a free initial consultation with a Chapter 13 bankruptcy lawyer in Marietta by contacting us online or calling (770) 343-7570.
---
Who Is Eligible for Chapter 13 Bankruptcy in Georgia?
Unlike Chapter 7 bankruptcy, there is no limit to the number of times you can file for Chapter 13 bankruptcy. People who file for this form of relief must have a reliable source of income that they will use to partially repay creditors. Typically, people with higher incomes and a fair amount of valuable assets choose to file for Chapter 13.
If you are not sure whether to file for Chapter 7 or Chapter 13, it may be useful to complete the Georgia Means Test. Start by taking your current monthly income and comparing it to Georgia's average median income for your household size. If you make less than the average median, you automatically qualify for Chapter 7 bankruptcy, which may be a better approach depending on your circumstances.
If you make more than the average median, you will need to evaluate your current level of disposable income. "Disposable income" is what you have left over after paying qualifying essential expenses. If you have little to no disposable income, you will most likely not be able to file for this form of relief. If you have ample disposable income, you can likely afford a Chapter 13 bankruptcy. Our Marietta Chapter 13 bankruptcy lawyer will carefully assess your circumstances and recommend how to move forward.
How Does Chapter 13 Bankruptcy Work?
Chapter 13 bankruptcy is typically referred to as "reorganizational" bankruptcy. A repayment plan will consolidate your debts and allow you to repay creditors at a significantly lower interest rate. These plans last between 3 and 5 years, and the size of your monthly payment obligation is tied to your current disposable income. In other words, you will only have to pay what you can currently afford.
You will also benefit from the automatic stay, a court order that prevents creditors from acting against you. The automatic stay stops can stop foreclosure, repossession, wage garnishments, collection lawsuits, and most other types of collection actions. In many cases, the automatic stay remains in effect for the duration of a Chapter 13 bankruptcy case, granting the filer multiple years of protection.
After completing your court-approved repayment plan, you will generally be able to discharge any remaining unsecured debts. Credit card debt, medical bills, personal loans, and unpaid utility bills will typically be eliminated. You cannot discharge secured debts, student loan debt, tax debt, or any form of spousal or child support, but you will have several years to catch up on those payments through your Chapter 13 plan.
---
Have questions? Dial (770) 343-7570 for a free consultation with our Chapter 13 bankruptcy lawyers in Marietta at The Law Office of Danielle J. Eliot.
---
What are the Pros and Cons of Chapter 13?
Perhaps the most obvious advantage of Chapter 13 bankruptcy is the ability to retain most, if not all, of your assets. Because you will be repaying your debts instead of liquidating them, many filers are able to keep their homes, cars, businesses, and other valuable types of property.
Filing for Chapter 13 bankruptcy can also help you save assets you are in danger of losing to collection efforts. For example, the automatic stay will stop a pending foreclosure so long as a sale has not already taken place. Creditors will not be allowed to contact or harass you during the bankruptcy process, and you will likely get the time and relief you need to cure defaults.
Certain types of debts receive "priority" in a Chapter 13 bankruptcy, which can work to your advantage. Priority debts, including tax debt and secured debt, must be paid before non-priority debts. Greater allotments of your monthly payment amount will go toward more these pressing debts, which can help you save secured property (such as your home or car) and manage debts you cannot discharge. Remember, most unsecured debts will be discharged once you complete your plan, so it is beneficial to focus your available resources on debts that cannot be eliminated.
One disadvantage of Chapter 13 bankruptcy is the total length of the process. Most Chapter 7 bankruptcy cases last just a few months, while a Chapter 13 filing will last at least 3 years and could go on for up to 5 years.
Get a Free Consultation at
(770) 343-7570
Our Marietta Chapter 13 bankruptcy attorney is on your side and can help you weigh the pros and cons of this process. At The Law Office of Danielle J. Eliot, P.C., our team strives to treat our local clients like close friends, and we regularly develop repayment plans that facilitate optimal relief. No matter your situation, we are responsive to your needs and will provide the personalized guidance you deserve.
---
Our Chapter 13 lawyer serves clients in Marietta and the surrounding areas. Call (770) 343-7570 or contact us online to start exploring your relief options!
---
Contact Law Office of Danielle J. Eliot, P.C.
A Bankruptcy and Debt Relief Law Firm