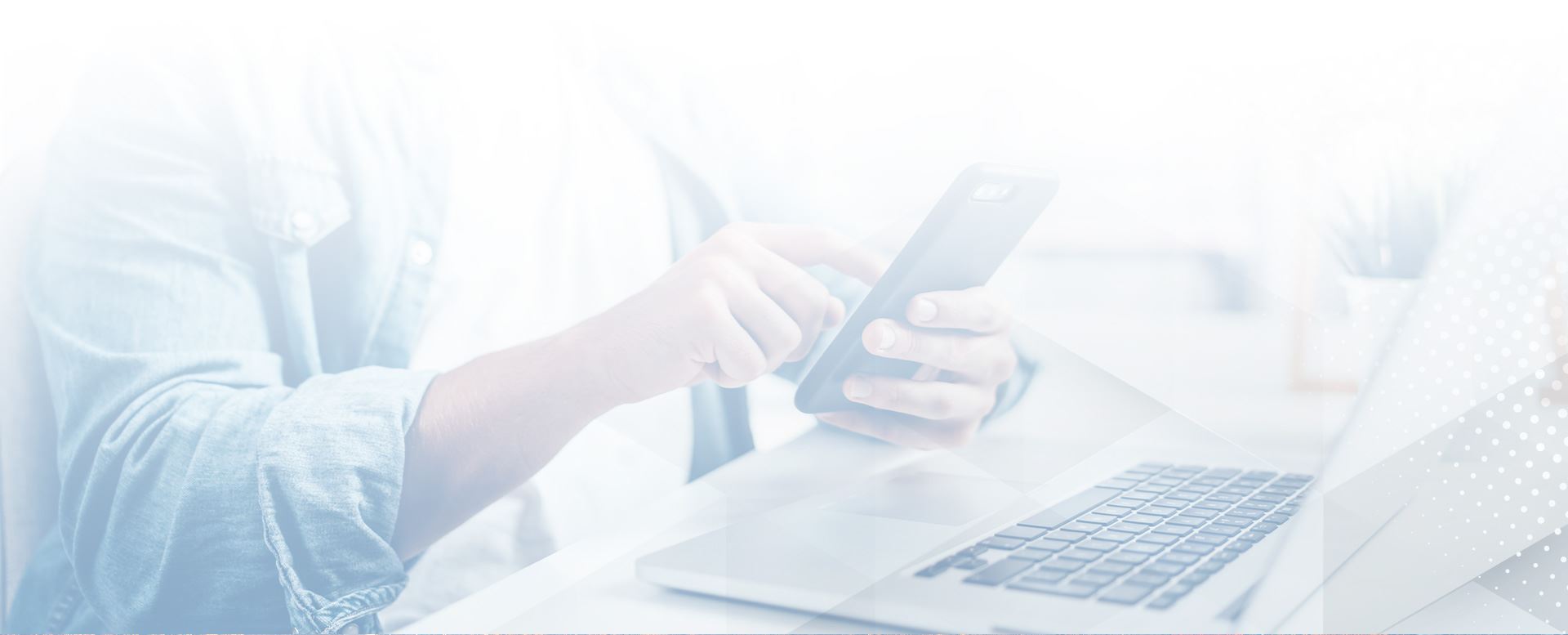 Bankruptcy Services in Marietta
Serving metro atlanta & the surrounding areas.
At The Law Office of Danielle J. Eliot, P.C., our team is here to provide you with personalized and reliable bankruptcy services in Marietta. We routinely leverage bankruptcy to bring relief to local clients and stop creditor lawsuits, wage garnishments, foreclosures, repossessions, and other collection actions. Our attorney is prepared to guide you through each stage of a Chapter 7 or Chapter 13 bankruptcy filing and can provide the capable guidance you deserve.
---
File your bankruptcy over the phone for $0 down to start. Schedule a free initial consultation by calling (770) 343-7570 or contacting us online.
---
Types of Bankruptcy
Multiple types of bankruptcy are potentially available. When you come to our office, we will review your situation and advise which type of bankruptcy is right for you.
Our bankruptcy services in Marietta include assistance with:
Chapter 7 Bankruptcy. If you have little to no current income, this type of bankruptcy can wipe out most or all of your debt entirely and give you a fresh start. Many people mistakenly believe that they will lose everything if they file for Chapter 7, but this is not the case. Most of our clients are able to keep their homes, vehicles, and other assets through the strategic use of exemptions and reaffirmation agreements.
Chapter 13 Bankruptcy. Chapter 13 bankruptcy allows you to consolidate your bills into one affordable monthly payment as part of a reorganization plan that lasts between 3 and 5 years. Your current disposable income determines the monthly payment amount. You can use this plan to pay back mortgage arrears, tax debt, child support debt, and most other forms of debt. You may also be able to pay pennies on the dollar for credit card debt, medical bills, and other unsecured debts.
Benefits of Bankruptcy
When you file for Chapter 7 or Chapter 13 bankruptcy, you will receive immediate relief through the automatic stay. The automatic stay prevents creditors from seeking or continuing wage garnishments, lawsuits, foreclosures, repossessions, and other types of collection actions. Filing for bankruptcy can consequently stop an imminent foreclosure of your home or the repossession of your vehicle. You can then use the bankruptcy process to reorganize your finances, catch up on payments, and save assets you are in danger of losing.
Completing a Chapter 7 or Chapter 13 bankruptcy also typically allows you to eliminate many types of unsecured debt. Credit card debt, medical bills, unpaid utility bills, and personal loans will often be eliminated.
Get the Relief You Need Today
If you have been drowning in debt, it can be tough to keep a clear head and reach out for the help you need it. When you become our client, it is our promise that we will help in every way that we can. Our lawyer at The Law Office of Danielle J. Eliot, P.C. treats our clients as close friends and can offer the support you need to get through this difficult moment.
---
You can now file your bankruptcy by phone for $0 down to start, no office visit required. Contact us online or call (770) 343-7570 to learn more.
---

"I highly recommend Danielle J. Elliott!"

- Den A.

"Extremely knowledgeable and down to earth."

- Shannon M.

"My experience of the Eliot law practice was first class."

- Kenneth H.
Contact Law Office of Danielle J. Eliot, P.C.
A Bankruptcy and Debt Relief Law Firm