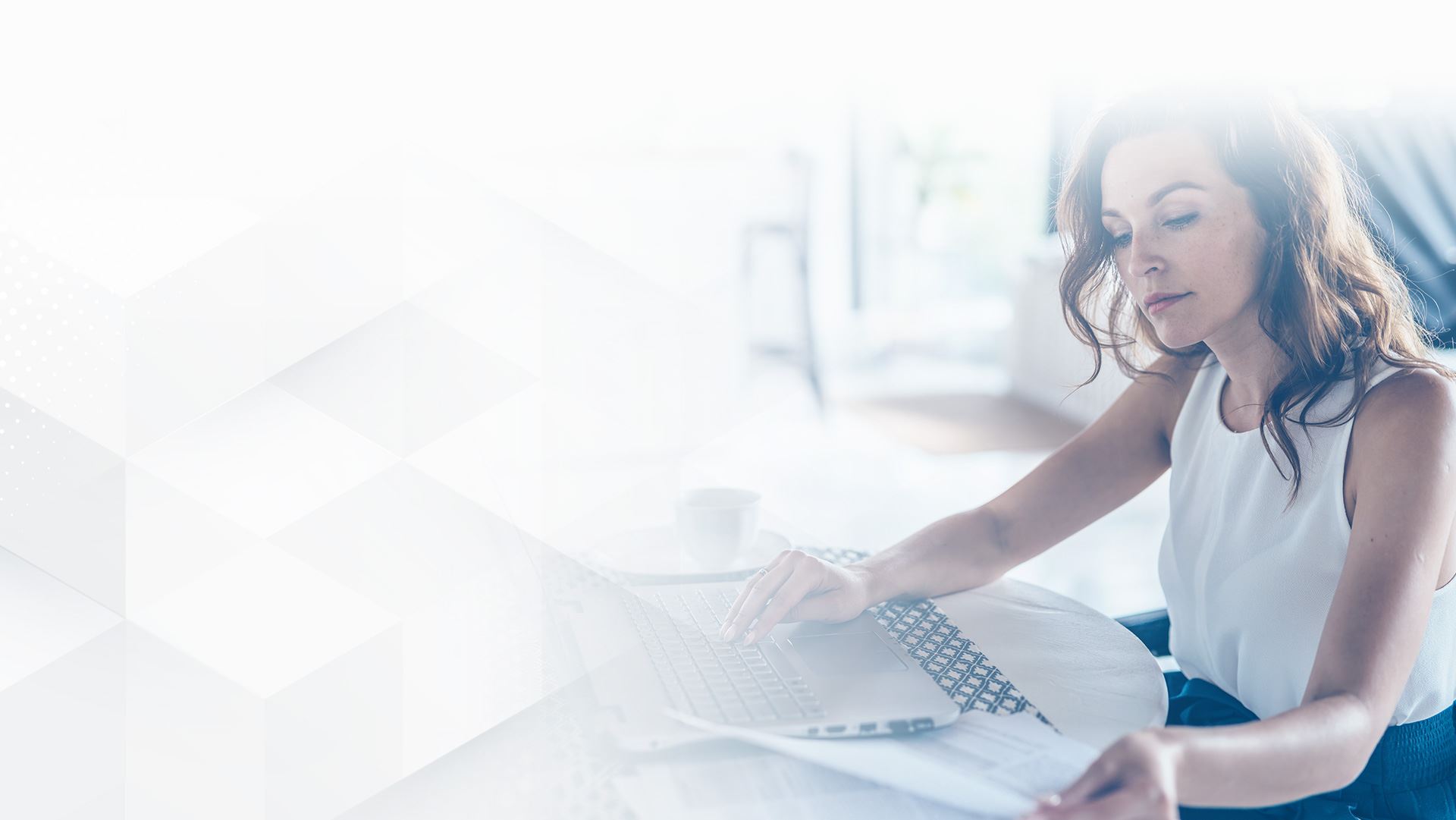 Marietta Chapter 7 Bankruptcy Attorney
Helping Local Clients Wipe Out Debt
If you are unable to keep up with mounting credit card debt or medical bills, Chapter 7 bankruptcy may be the right choice for you. Under Chapter 7, you will liquidate your non-exempt assets in exchange for the elimination of many types of unsecured debts. At the end of the process, you will have a clean slate and can start building your fresh financial future.
Our team of Marietta bankruptcy lawyers at The Law Office of Danielle J. Eliot, P.C. has considerable experience helping individuals navigate bankruptcy filings. No matter your circumstances, we will work to maximize relief and get your life back on track. We treat our clients like friends and will be with you through every step of the process. Our Marietta Chapter 7 bankruptcy lawyer is eager to provide the personalized guidance you need to retake control of your life.
---
If you are receiving angry calls from creditors and are looking for bankruptcy lawyers in Marietta, do not wait to call (770) 343-7570 or contact us online. We offer free initial consultations for those looking for help with Chapter 7 bankruptcy in Georgia.
---
Who Is Eligible for Chapter 7 Bankruptcy in Georgia?
Not everyone will necessarily be able to file for Chapter 7 bankruptcy. You cannot file again if you received Chapter 7 relief in the preceding 8 years. Most people will also need to pass the Georgia Means Test.
Means Test For Chapter 7 Bankruptcy
The Chapter 7 means test compares your current average monthly income with the state's median average for your household size. If your income is less than the average, you pass the Means Test and can file for Chapter 7 bankruptcy. If your income is more than the average, you may still qualify. Calculate your monthly disposable income by subtracting qualifying expenses. If you have little or no disposable income, you can most likely seek Chapter 7 relief. If you have too much disposable income, you may need to file for Chapter 13 bankruptcy instead.
Some categories of debtors will not need to complete the Means Test. For example, disabled veterans who acquired a majority of their debt while serving their country are exempt from the Means Test and can file at any time. If you need help with the means test for Chapter 7, our Marietta Chapter 7 bankruptcy attorney can evaluate your eligibility and advise whether this approach makes sense for your situation. If you need help with Chapter 7 bankruptcy in Georgia, our Marietta lawyers can help.
How to File Chapter 7 Bankruptcy
Filing for Chapter 7 bankruptcy in Georgia involves several essential steps:
Eligibility evaluation: Determine if you meet the requirements for Chapter 7 bankruptcy, including the means test that examines your income and expenses.
Credit counseling: Take a credit counseling course from an approved agency within 180 days before filing. You'll need the certificate of completion for the filing process.
Gather financial information: Collect relevant financial documents, such as income statements, tax returns, bank statements, debt details, and a list of assets and liabilities.
Complete bankruptcy forms: Fill out the necessary bankruptcy forms, including the official petition, schedules, and statements, providing detailed financial information.
Filing and fees: File the completed forms with the appropriate bankruptcy court and pay the required filing fee, unless you qualify for a fee waiver or installment plan.
Automatic stay: An automatic stay is initiated once filed, preventing creditors from taking further collection actions against you.
Meeting of creditors: Attend the 341 Meeting of Creditors, where you'll answer questions under oath about your finances. While creditors can attend, it's uncommon.
Financial management course: After filing, complete a debtor education course from an approved agency, focusing on financial management. This course is necessary for debt discharge.
Discharge of debts: If all goes well without objections or issues, you will receive a discharge of qualifying debts within a few months after the meeting of creditors. This relieves you of the legal obligation to repay those debts.
It's essential to note that the Chapter 7 bankruptcy process can be complex, and each case is unique. Seeking guidance from an experienced Marietta Chapter 7 bankruptcy attorney is highly recommended to ensure a smooth and successful filing.
How Does Chapter 7 Bankruptcy Work in Georgia?
Chapter 7 bankruptcy is often referred to as "liquidation bankruptcy" or "straight bankruptcy." When you file, a Bankruptcy Trustee will be appointed to determine if you have any non-exempt assets that can be liquidated to partially repay creditors. A court order called the automatic stay will also temporarily protect you from any pending or ongoing collection actions, including wage garnishments and creditor lawsuits. Once all non-exempt assets have been liquidated, you will in most cases be able to eliminate most unsecured debts, including credit card debt, medical bills, personal loans, and unpaid utility bills.
Will I Lose All of My Property in a Chapter 7 Bankruptcy?
Many people who qualify for Chapter 7 bankruptcy fear they will lose the bulk of their possessions if they file. Fortunately, you may be able to keep certain assets if you sign a reaffirmation agreement. This agreement states that you can and will continue to make monthly payments associated with the debt. You can select which assets to reaffirm and let the others go into bankruptcy to be discharged.
Georgia residents can also exempt many types of assets from the liquidation process, including:
Your residence (up to $21,500 of value or up to $43,000 of value if you file jointly with your spouse and only one spouse owns the property)
Your vehicle (up to $5,000 of value)
Health aids (fully covered)
Child support and alimony payments needed for support (fully covered)
Many types of public benefits, including unemployment and workers' compensation (fully covered)
Pensions and retirement benefits (in many cases, fully covered)
Tools of your trade (up to $1,500 of value)
Your jewelry (up to $500 of value)
Your personal property, including animals, furniture, instruments, appliances, electronics, and clothing (up to $300 per item and up to $5,000 of total value)
If you do not utilize the full value of your homestead exemption, you can reallocate up to $10,000 of the unused amount to protect whatever you choose. Georgia also offers a wildcard exemption that can protect up to $1,200 of value in any type of personal property.
Which Bills Cannot Be Discharged under Chapter 7?
While Chapter 7 allows you to discharge most bills, there are a few exceptions to the rule. Keep in mind that when filing for Chapter 7 Bankruptcy in Georgia, you will be able to discharge line items like credit card debt, hospital and medical-related debt, and more.
Here are a few things you cannot discharge under Chapter 7:
Child support debt
Student loan debt, unless you can show "undue hardship"
Most federal income tax debt
Legal financial obligations.
Traffic tickets and fines
Bankruptcy Lawyers in Marietta Can Help You File for Chapter 7
At The Law Office of Danielle J. Eliot, P.C., we are committed to helping you overcome debt and get back on your feet. We also recognize that you do not want to lose your most important assets in the process. Our Marietta Chapter 7 bankruptcy lawyer can help you make the most of your filing while minimizing the impact of liquidation. Call us today if you need help with Chapter 7 bankruptcy in Georgia. Visit our bankruptcy lawyer reviews to see why clients choose our Marietta law firm when they're looking for the best bankruptcy lawyer in Atlanta & Marietta, GA
---
Do not wait to seek the relief you need. Contact us online or call (770) 343-7570 to discuss your case with a bankruptcy lawyer in Marietta today!
---
Contact Law Office of Danielle J. Eliot, P.C.
A Bankruptcy and Debt Relief Law Firm