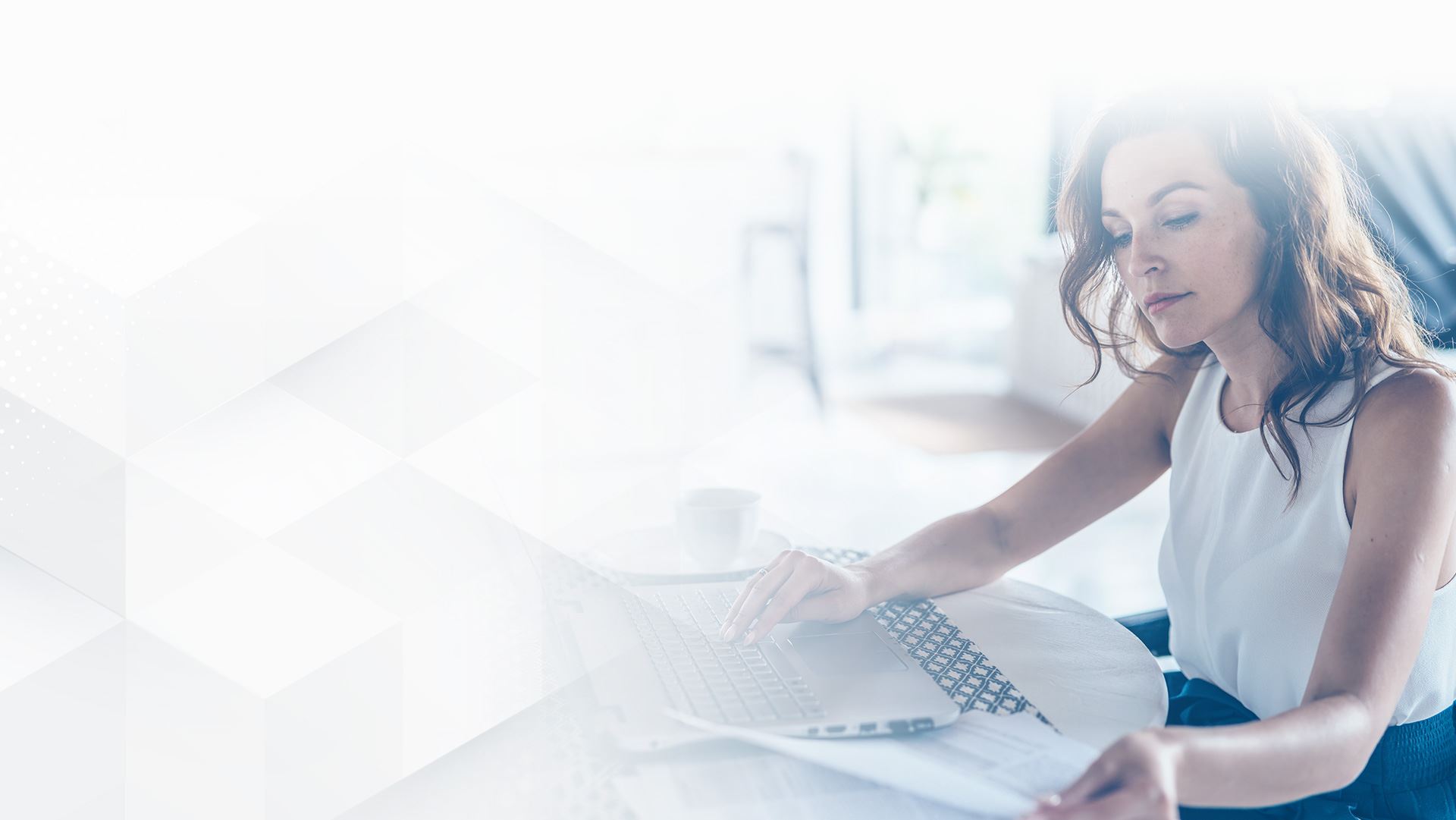 Wage Garnishment Lawyer - Marietta, GA
At The Law Office of Danielle J. Eliot in Marietta, GA, we understand that wage garnishment can be a stressful and overwhelming experience. Wage garnishment occurs when a creditor obtains a court order to deduct money from your paycheck until your debt is paid off. This can have a significant impact on your financial well-being and make it difficult for you to meet your other financial obligations.
Fortunately, we can help. Our team of experienced bankruptcy attorneys has helped countless clients find relief from wage garnishment and other forms of debt. We understand the complexities of bankruptcy law and can guide you through the process to help you achieve the best possible outcome.
How Our Wage Garnishment Attorneys Can Help
When you work with us, we will start by reviewing your financial situation to determine the best course of action. Depending on your circumstances, we may recommend filing for bankruptcy to stop wage garnishment and other collection activities. Alternatively, we may be able to negotiate with your creditors to arrange a repayment plan that works for you.
Regardless of the approach we take, you can rest assured that we will work tirelessly to protect your rights and interests. We will handle all aspects of your case, from filing the necessary paperwork to representing you in court. Throughout the process, we will keep you informed and provide you with the support and guidance you need to make informed decisions.
Contact Our Marietta Wage Garnishment Lawyer
At The Law Office of Danielle J. Eliot, we are committed to helping you achieve financial freedom. If you are facing wage garnishment or other debt-related issues, don't hesitate to contact us today to schedule a consultation. We are here to help you find a solution that works for you.
Call (770) 343-7570or contact us online to discuss your options today with a Marietta wage garnishment lawyer.